Hi, I'm Tracey and I'm a professional yoga teacher.
In my classes I aim to create a space of non-judgement, empowerment and inspiration to help you develop and deepen your practice, and leave your mat feeling refreshed and nourished.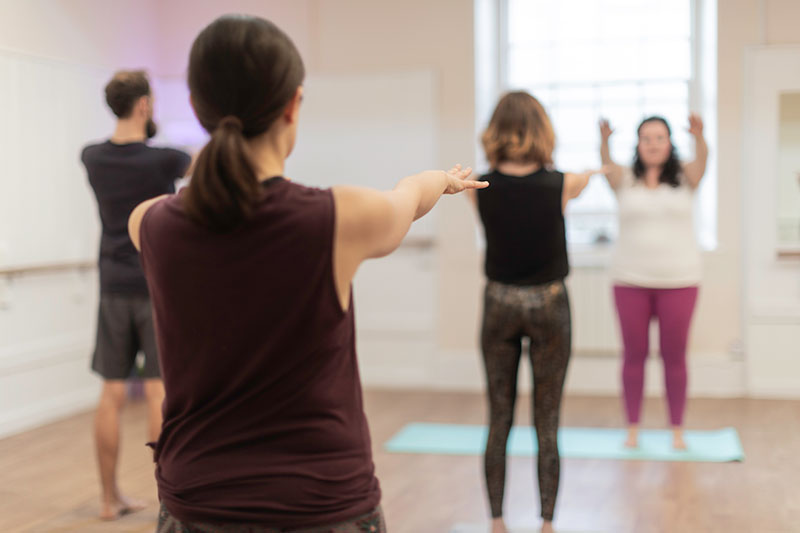 A style of yoga where students move seamlessly from one pose to the next, beginning with sun salutations and moving on to standing and seated postures. Read more...
This slow-paced series focuses on yoga basics including stretching, breathing, posture, relaxation, deepening your understanding of your body and principles of alignment, developing a yoga practice that is safe and enjoyable.
All levels welcome.
Perfect for beginners and those who prefer a gentler pace.
A dynamic, invigorating class with strong focus on alignment and core stability.
All levels welcome.
This is focused around those wanting to develop and strengthen their practice, and have some experience of a yoga practice
A slow-paced, quiet and introspective style of yoga where students move through a series of long-held, passive floor poses. Read more...
Yin with Myofascial Release (self massage)
A revitalising, relaxing Yin class to release tension and increase flexibility.
 Floor poses (held for two minutes or longer) and soft balls are used to target the deeper layers of facia (the connective tissue that surrounds each muscle and organ in the body) to release physical tension, increase circulation, and stimulate and unblock energy channels.
All levels welcome.
Perfect for those who participate in sport and suffer from tight muscles and facia,
I offer one-to-one and group sessions.
Prices vary depending on number of participants and location.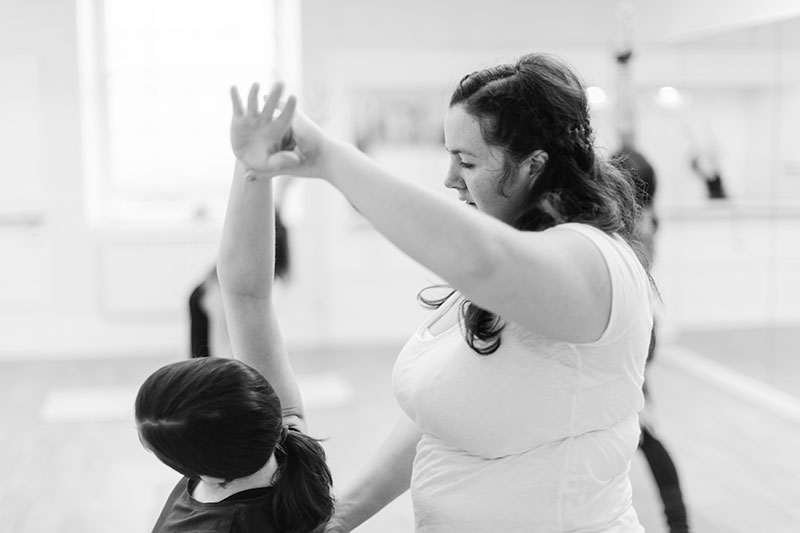 Subscribe to our newsletter